The Rustic and Modern Bathrooms – Decoration and Design
If you think that rustic bathrooms are not compatible with the sophisticated, the photos and ideas that we present here are the best example that this is not the case, since you will see that rustic elements can easily be combined with other more modern and elegant ones, without This creates a space in bad taste.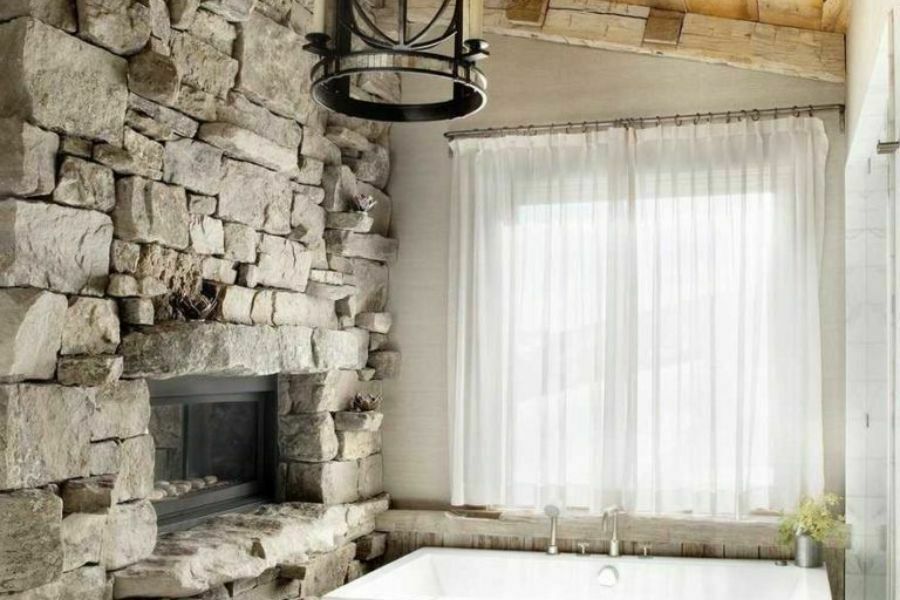 There are thousands of varieties of stones, and that means the options are also unimaginable. They can be applied in structures for furniture, sinks, and room dividers or only to create contrasting textures together with wood, glass or other typical bathroom options, such as mosaics and tiles.
You can also buy bathtubs and sinks made of materials that add to the rustic style. For example, a metal or concrete sink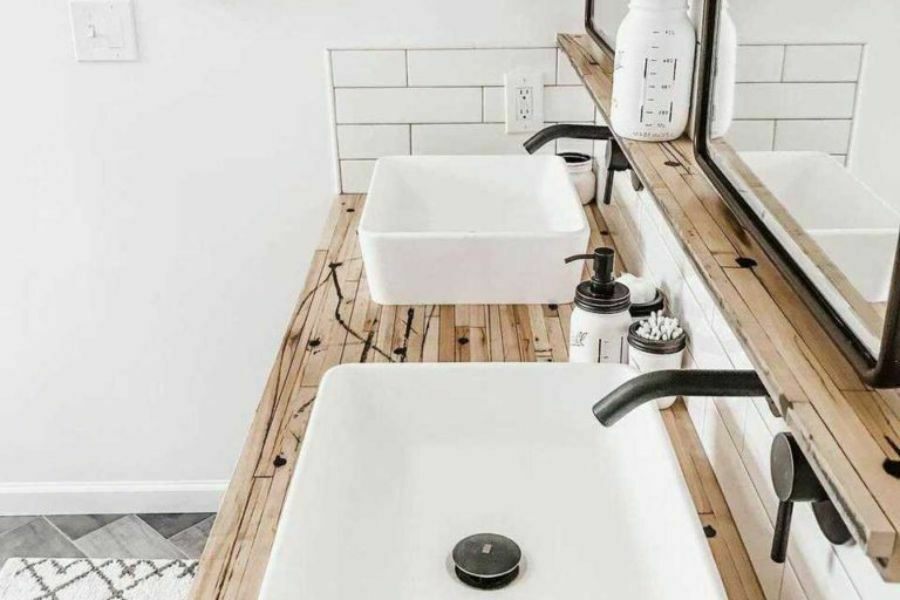 A classic porcelain sink will look rustic if you place it on a wooden countertop.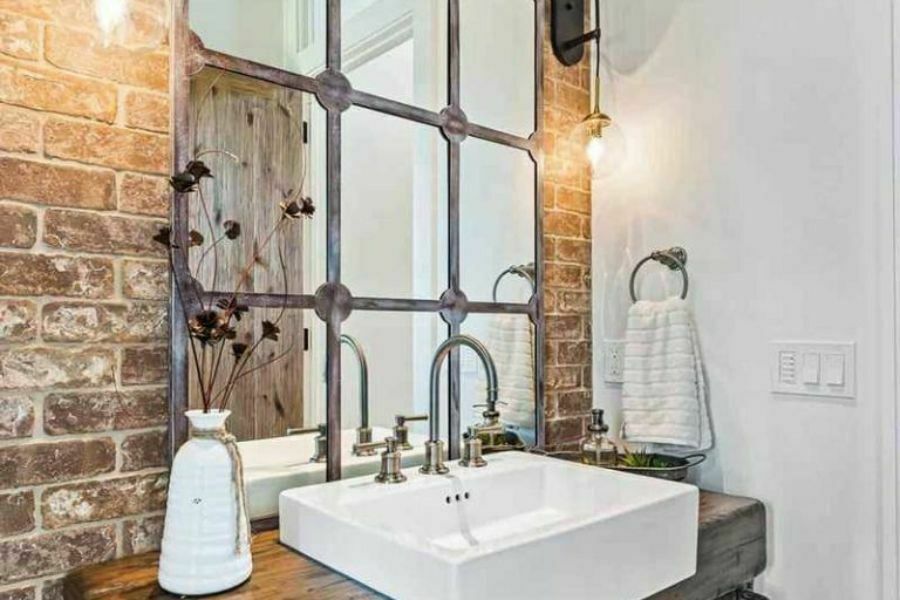 Industrial and vintage style wall lamps are a significant ally for this type of decoration.
To achieve this fabulous look in the bathroom, you must include natural elements such as wood and stone. Wrought iron or micro-cement can also give the hick look we are looking for, and all these materials are combined to achieve an elegant and spectacular space. Incorporating mother nature is a great way to make the bathroom look great.
We have the best countertops to accompany this kind of bathroom for you at Canada Countertops.