The Best Decoration for This Spring 2023
The season of blooming and rebirth is here and comes the latest home decor trends. Are you looking to give your space a fresh and vibrant update?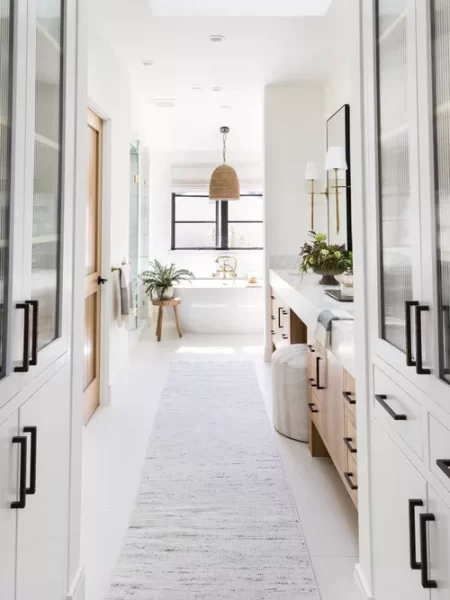 We all want our spaces to feel like a retreat. The sensory experiences of our homes will become more necessary than ever.
As people update their homes in 2023, they consider things with lighting, sound, and tactility, designing spaces to encourage restoration and relaxation.
You can easily create vital spaces in your home by incorporating cozy furniture, soft throw blankets, ambient lighting, and colour palettes to create the mood you're going for.
Next Spring 2023 home decor trend is luxe spaces — especially luxurious bedrooms — which makes sense when you look at the other trends on this list.
We'll see bedrooms feature luxurious bedding (soft linen bedding is hugely popular right now), comfy mattresses, elegant upholstered headboards, and dedicated spaces for relaxing yoga or meditation.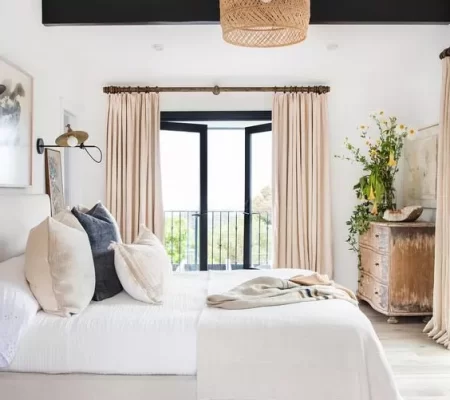 With the advent of spring, our love for bringing the outdoors in will continue, but in a more sophisticated way, with the incorporation of plants (biophilic design) and natural materials like rattan, cane, leather, jute, wicker, ceramics, and woven lighting, furniture, and decor.
We'll continue to see plenty of soft, rounded furniture; curved backs on chairs; sloped arms on sofas; rounded waterfall corners on countertops, desks, and consoles; cushy ottomans; and curved accent pieces.
Curves lend instant personality to a space and create a sense of softness and femininity.
In summary, spring 2023 is full of life and colour. Decor trends for the season include floral prints, natural materials, and new lighting options. Don't hesitate to experiment with these trends to add a fresh and vibrant touch to your home!